BANKING THAT'S

RIGHT FOR YOU
Personal, committed service. You've earned it.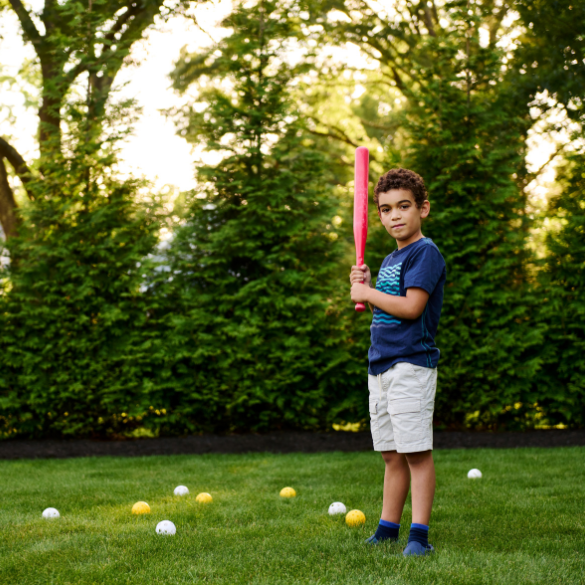 Our full suite of services make banking easy
Find out how we can help with all your banking needs.
Select below to get started.
Whether I'm downtown in Post Office Square or at home in Marblehead, they know me and are always ready to help.

Paula & Jamie Gaull, Marblehead
I'm a strong believer that a hometown bank can better serve the needs of our family.

Jonathan Hubbard, Tewksbury
Salem Five is almost like our extended family. We've been with them since the early 90's. They've watch our girls grow up and now the girls have their own debit cards.

Mark Provost, Hamilton
It's not a mechanical relationship. It's personal.

Dave Gravel, Peabody
I banked with a big bank for years. Waiting 20 minutes for a deposit. Forget about it! I'm in and out at Salem Five. They know me.

Todd F.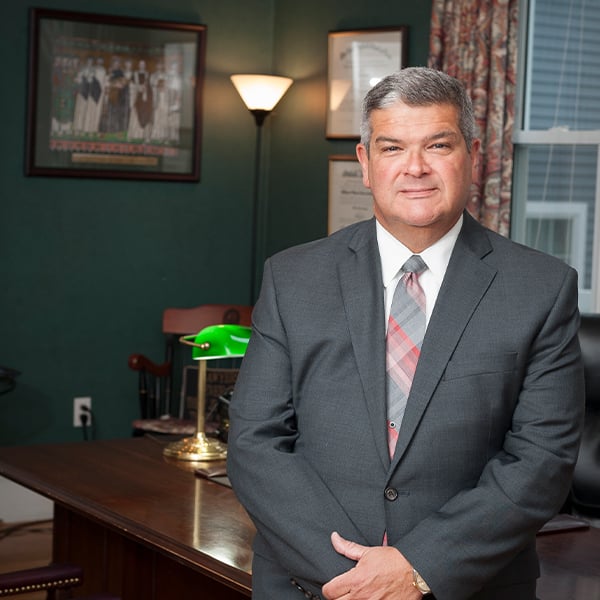 For us, it's personal
Whether you're opening your first checking account, buying a new home, thinking about future financial planning, or looking for insurance coverage, Salem Five's expert bankers are here, ready to help.
Personal service is important. If I have any issues or questions, I reach out to my branch and within minutes, they respond.

Mario Capano, Esq., Lynn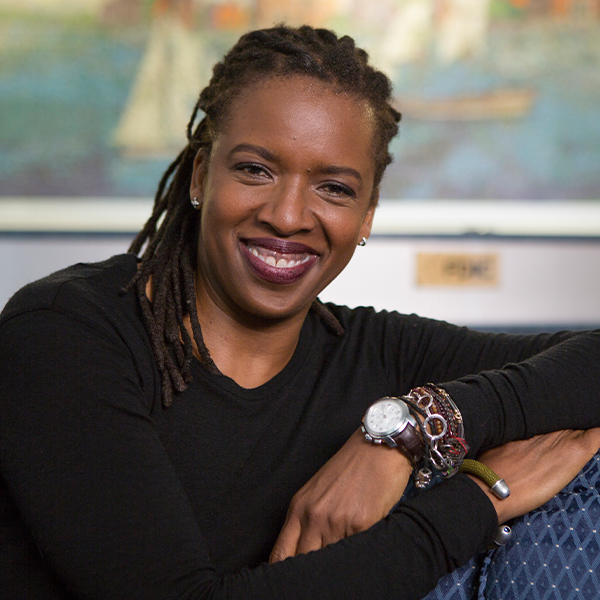 Relationship is everything
A true banking relationship is about knowing who you're dealing with, understanding them as people, and providing them with the products and services that are right for them.
They bring ideas and resources to the table to help with my business challenges.

Charla Jones, Boston, Owner of EU2BE Skin Care