Choose The CD That Works For You.
* Minimum balance to open a High-yield CD and obtain the Annual Percentage Yield (APY) is $10,000. Substantial penalty for early withdrawal. APY is current as of 11/22/2022 and subject to change. Maximum deposit amount is $500,000. Personal accounts only.
Send Money With
Zelle® is a fast, safe and easy way to send money in minutes to your friends and family, right from the Salem Five Mobile app. Zelle® is a convenient way to send and receive money from people you trust — no matter where they bank.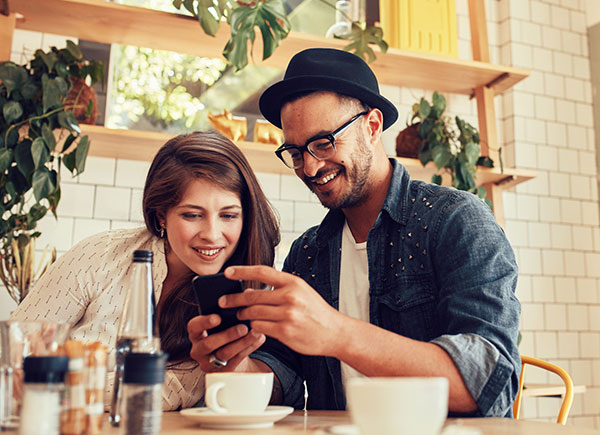 Let's Grow Your Business
Salem Five is serious about business and understands how community businesses contribute to the health of our communities. We've got a variety of innovative and practical banking solutions for businesses of all sizes. How can we help yours?
How can we help you?
With over 160 years in banking, mortgages, insurance and financial planning—we're ready to help you make the most of your money.