Choose The CD That Works For You.
* Minimum balance to open a High-yield CD and obtain the Annual Percentage Yield (APY) is $10,000. Substantial penalty for early withdrawal. APY is current as of 5/10/2022 and subject to change. Maximum deposit amount is $500,000. Personal accounts only.
A Digital Mortgage Experience
Introducing Mortgage ASAP by Salem Five – an online mortgage portal and mobile app that uses the latest and greatest technology available to get your mortgage application completed as soon as possible. Featuring everything you need to keep up in today's competitive market, including custom pre-qualification letters, Mortgage ASAP will provide the best of the digital mortgage experience from a local bank you trust.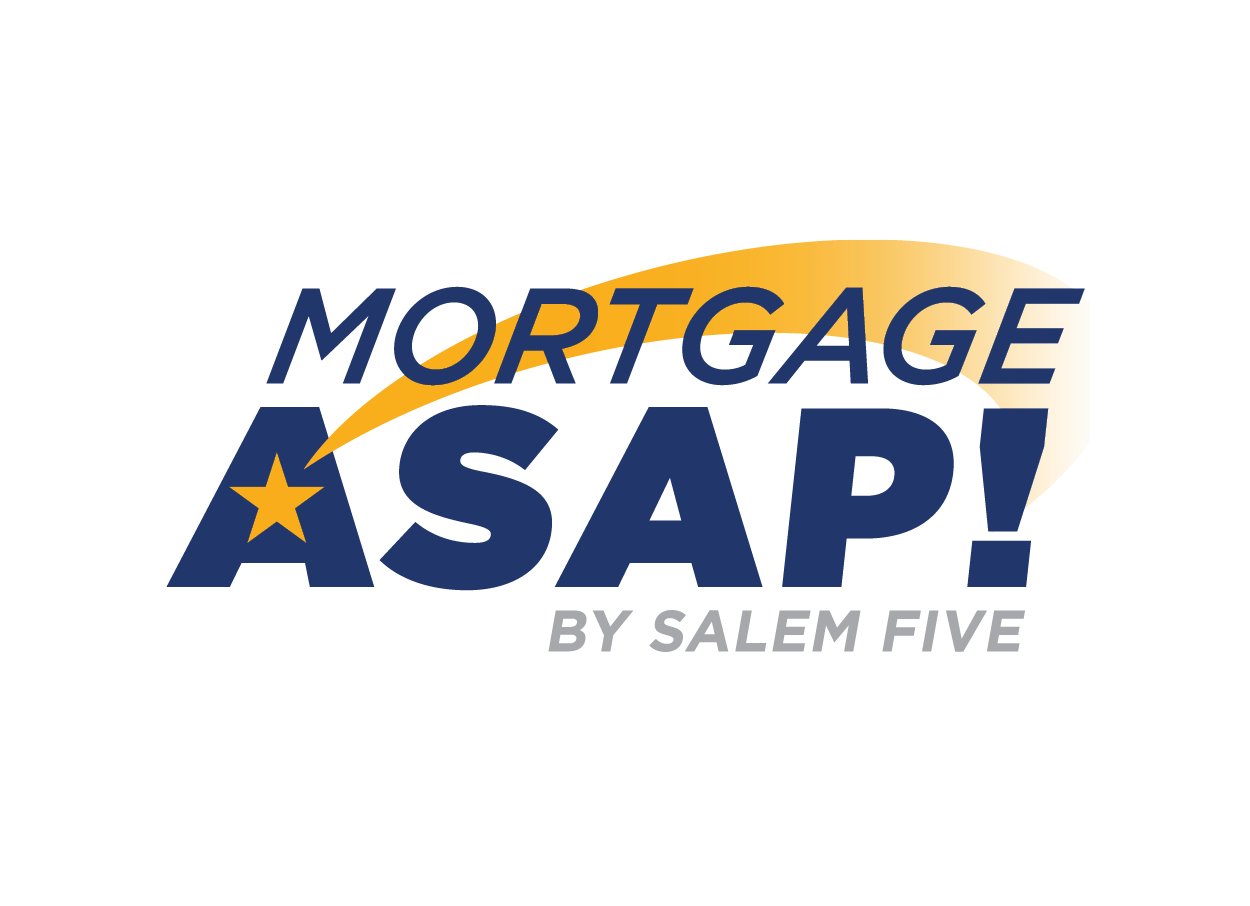 Let's Grow Your Business
Salem Five is serious about business and understands how community businesses contribute to the health of our communities. We've got a variety of innovative and practical banking solutions for businesses of all sizes. How can we help yours?
How can we help you?
With over 160 years in banking, mortgages, insurance and financial planning—we're ready to help you make the most of your money.