Valid for 6 months from closing.
Prime Rate minus 1/2% for life of line. Rate may vary.
Star Home Equity Line of Credit
Borrow against the equity in your home for important projects or expenses. Renovate your home, consolidate debt or save for an emergency.
Get Started
It's a Great Time To Refi
With rates this low, it's the perfect time to refinance your mortgage. You could lower your monthly payments, reduce your total payment amount or even put your home equity to work. Speak with one of our expert loan officers and see how much you could save!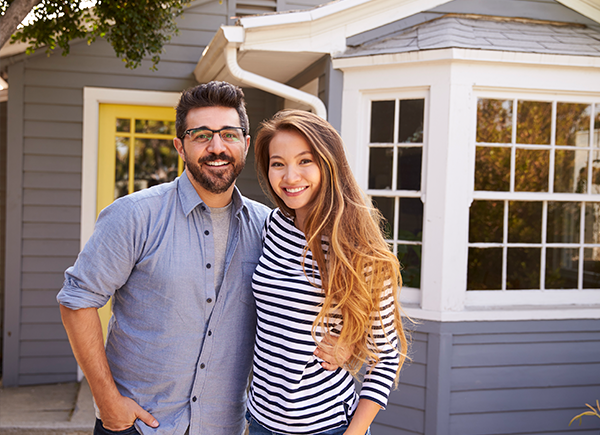 Let's Grow Your Business
Salem Five is serious about business and understands how community businesses contribute to the health of our communities. We've got a variety of innovative and practical banking solutions for businesses of all sizes. How can we help yours?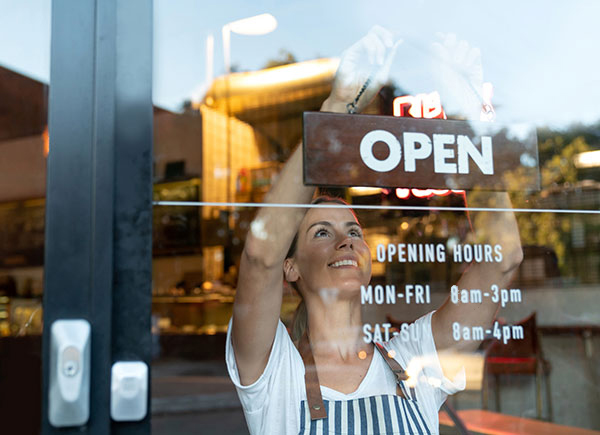 How can we help you?
With over 160 years in banking, mortgages, insurance and financial planning—we're ready to help you make the most of your money.