As part of our commitment to build stronger, more vibrant, more prosperous communities, Salem Five has established a charitable foundation that supports important causes.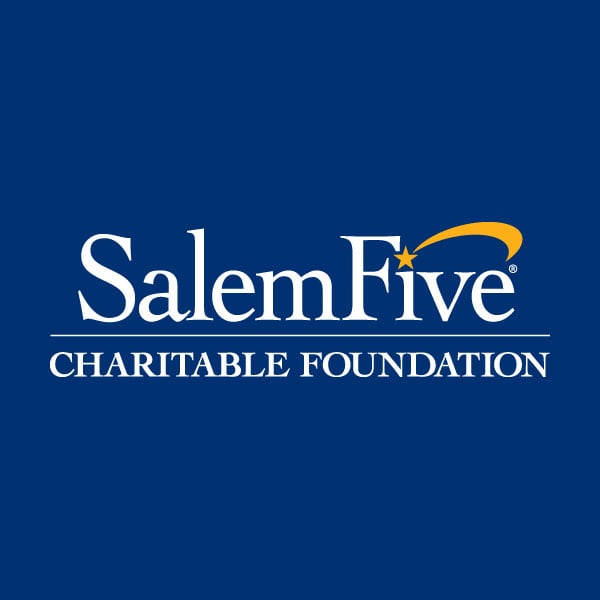 Salem Five Charitable Foundation
Requests to the Salem Five Charitable Foundation can be made through our Community Donations Program. This program considers requests on an on-going basis and funds an average of 300 charitable requests per year.

The Salem Five Charitable Foundation accepts written requests for Community Donations. Donations range in size from $50 to $10,000. Most donations within this program are $1,000 or less. Requests are considered on a monthly basis. If you would like to submit a request online, please fill out this Charitable Request Form or download the Charitable Request Form to submit additional supporting materials that can be mailed, emailed or faxed.