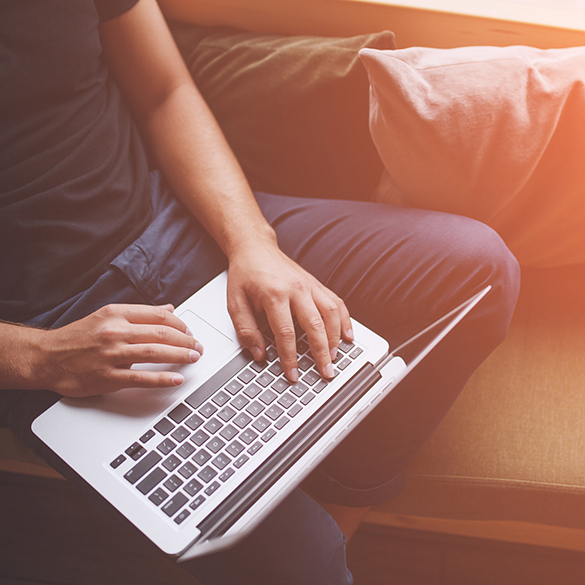 Transfer funds between banks
With Online Banking, it's easy to transfer funds between your personal Salem Five checking or savings account and your accounts at other U.S. financial institutions. After a one-time setup process, you can easily transfer between Salem Five and your other accounts within Online Banking.
External Transfers Features
Salem Five can help you conveniently transfer money between financial institutions:
Watch the video to learn more about Salem Five's External Transfers features.