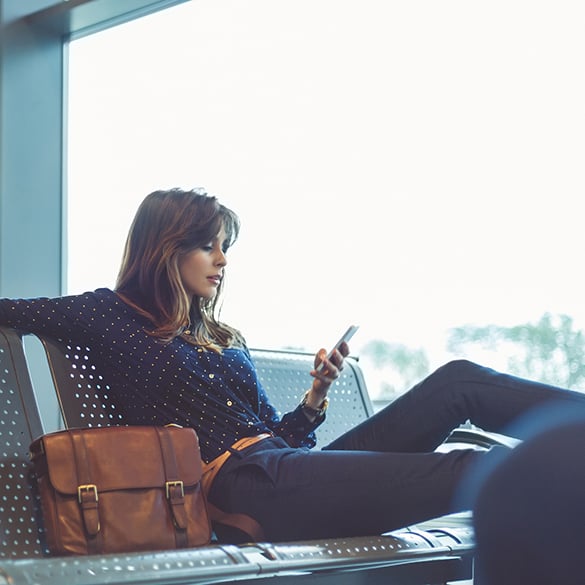 Stay on top of your account activity.
Keeping tabs on your account activity is just plain smart financial management. And, it's easy, when you set-up real-time alerts. Customize your alert delivery options and receive alerts by email, text and/or mobile push notifications. Choose from dozens of alerts and know instantly when a transaction occurs.
To get started, log on to the Salem Five Mobile App, tap the 'Manage Alerts' quick link and enable Push Notifications. Now you have access to set up account alerts. Don't have the Mobile App, download it today or login to Online Banking and click the "Manage Alerts' quick link.