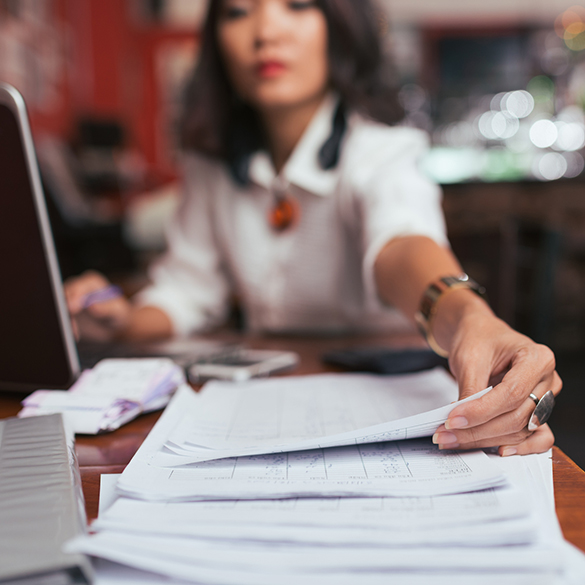 Bill paying made simple
Paying all your bills with Salem Five Online Bill Pay makes sense in many ways. Not only can you pay any bill, any time—from utilities to loan payments to local vendors—but you can do it all in one place, rather than logging into each payee's website, or worse, writing a check, buying a stamp, and risking its being lost in the mail. With Online Bill Pay, you can:
Sign up for e-bills
Pay bills anytime
Set up and store payees
Schedule single or recurring payments
Schedule an expedited payment
Track expenses with 18 months of transaction history


Salem Five can help you manage your payments:
Watch the video to learn more about Salem Five's bill pay features and then try the click-thru demo.