Brian Behunin Branch Manager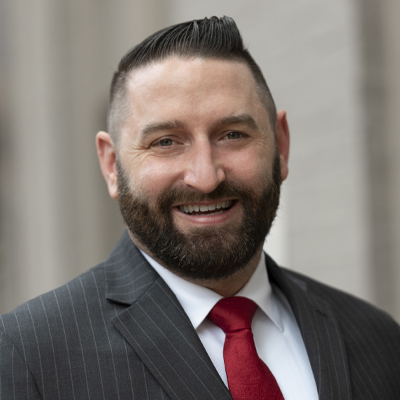 ---
Connect with Brian Behunin
Brian Behunin
Branch Manager
Brian has been in banking for longer than he has done anything else, a career he did not see himself in. He knew that he wanted to help people and started by helping the greatest generation retire the way they wanted to, with dignity. Brian did this by working as an insurance agent for Banker's Life and Casualty company. There he learned how build relationships and how to ask for the business.
Taking a more conservative approach to supporting himself and family Brian went to work in banking with the idea that he would be able to help more people. Quickly finding that he was drawn to helping his teammates Brian moved into managing branches instead of managing a portfolio a move he did not see himself making.
Working with a company that encouraged him to give back to the community he worked with small business owners as a sounding board, this to business grow their business as well as help them feel good about the decisions they make for themselves and their businesses. Brian is currently working for Salem Five growing in his career and extending his network always working to help business owner grow their business.