Richard Kane Loan Officer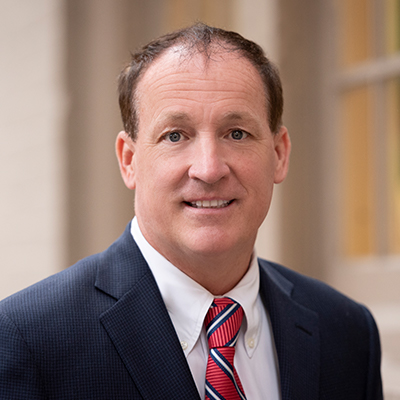 NMLS: 49374
---
Connect with Richard Kane
Richard Kane
Loan Officer
Rich came to Salem Five through the merger with Sage Bank, where he worked as a Loan Officer for almost 5 years.
Prior to Sage Bank, Rich worked at Citizens Bank where he specialized in Jumbo, Conventional, FHA and VA mortgages. He attended Bentley University and received a Bachelors of Finance while double majoring in Astronomy and Sociology.
Outside of work, Rich is an avid reader Investment banking books, runs marathons, has skied in South America and even has attempted to summit Mount Kilimanjaro in Africa.

Our latest technology is available for Apple phone users in the Mortgage ASAP by Salem Five mobile app. Download today from the App Store to use our mortgage calculators, scan and upload documents, and more!
Our realtor, Joe Watson, recommended Richard Kane at Salem Five. We had worked with a prior lender and it was not a good experience. Richard was extremely responsive and provided us with additional information when we had questions. He was also very knowledgeable about mortgage loans and working with first time homebuyers. I would like to also highlight Richard's assistant, Linda Dalton. She was wonderful and really helpful in tracking down both our employers to verify our future employment.

Michaela R.