Jean Duerr Senior Loan Officer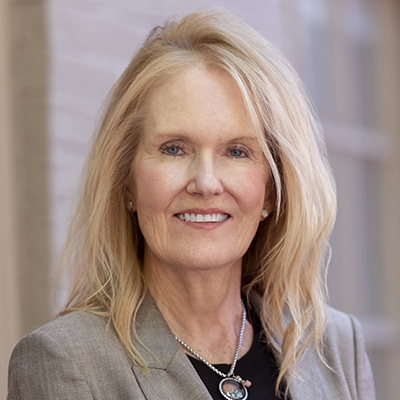 NMLS: 13859
---
Connect with Jean Duerr
Jean Duerr
Senior Loan Officer
Jean came to Salem Five in June of 2019 with over 30 years of lending experience. Her specialties include FHA, VA, Fannie Mae, Freddie Mac, and Jumbo mortgages although she is committed to exceeding customer service expectations in all areas of lending.
Prior to Salem Five, Jean spent 10 years at Patriot Community Bank. She graduated from Salem State College with a Bachelor's Degree in Program/Accounting.
Jean lives in Windham, NH with her husband and 2 daughters.

Our latest technology is available for Apple phone users in the Mortgage ASAP by Salem Five mobile app. Download today from the App Store to use our mortgage calculators, scan and upload documents, and more!
They understand what it is to give back - treat you fairly, as my grandfather would say.

Thomas S., Reading