Jason Caterino VP, Operations and Credit Manager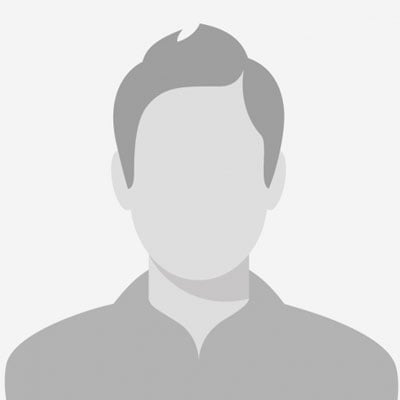 ---
Connect with Jason Caterino
Jason Caterino
VP, Operations and Credit Manager
Jason serves as Salem Five's Operations and Credit Manager for the national aviation financial services group in North Andover. He has over 17 years of aviation lending experience in both indirect and direct brokerage capacities and has a broad understanding of the intricacies involved in aviation lending.
Jason is currently responsible for the overall operations and credit administration functions of Salem Five's aviation financing activities.
Jason is an active member of various trade associations, including the National Aircraft Finance Association, Aircraft Owners and Pilots Association and the National Business Aviation Association.
Whether I'm downtown in Post Office Square or at home in Marblehead, they know me and are always ready to help.

Paula & Jamie Gaull, Marblehead