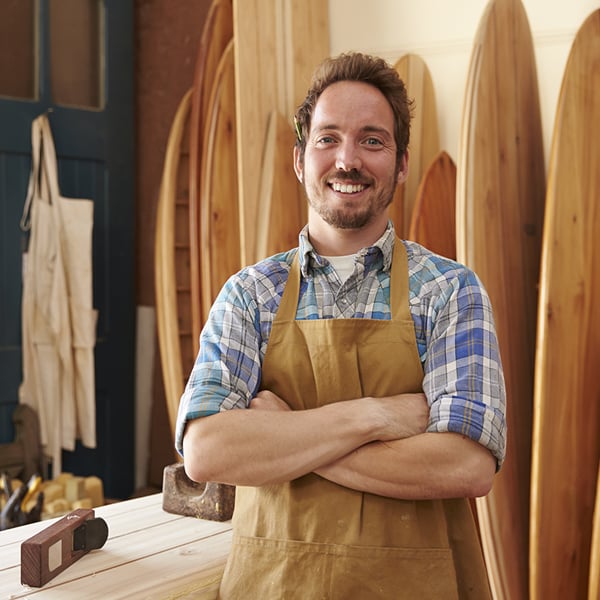 Funding geared to small business
If you're a start-up or early-stage company, you may not qualify for a traditional bank loan. An SBA loan—geared specifically to small businesses—might be right for you and your company. As an SBA Preferred Lender, Salem Five streamlines and simplifies the entire application and approval process.


Ready to connect with a Community Business Banker?
I like the local and independent feel. Salem Five knows my business, anticipates what my needs are going to be and offers products and services to fit those needs.

Chris Lohring, Owner, Notch Brewery