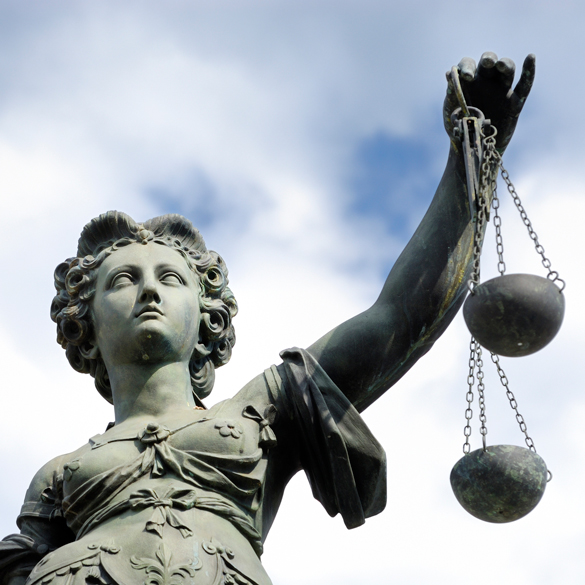 Checking your firm can trust
An Interest on Lawyers Trust Account (IOLTA) checking account from Salem Five offers unlimited monthly transactions, low-fee Online Banking, free Business ATM/Debit Cards, Data Exports, available Mobile Banking* and Mobile Deposit Capture,* and more. And it's all included with no monthly fee.
*Free with Corporate Online Banking

Let us help you find the right account for your business.