Gina Nelson Senior Loan Officer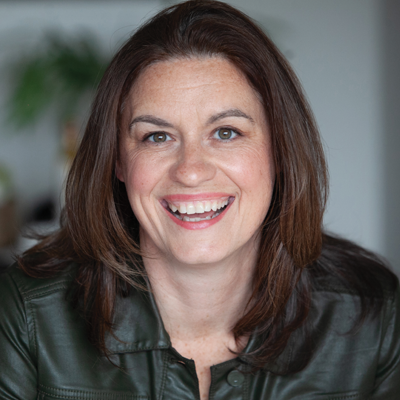 NMLS: 20196
---
Connect with Gina Nelson
Gina Nelson
Senior Loan Officer
Meet Gina Nelson, a seasoned mortgage lending professional with over 20 years of experience in the industry. Gina has established herself as a trusted expert in her field, helping countless individuals and families achieve their dreams of homeownership.

Currently residing in Reading, Massachusetts, Gina has built strong relationships with clients and colleagues throughout the years, earning a reputation for her exceptional knowledge, attention to detail, and commitment to providing personalized service. Her expertise spans various types of mortgage loans, including conventional, FHA, VA, First Time Homebuyer programs, jumbo loans as well as renovation and construction lending programs. This allows her to assist a diverse range of clients.

Outside of her professional endeavors, Gina finds joy in spending quality time with her three children. As a dedicated parent, she values the importance of family and strives to create lasting memories with her loved ones.



Our latest technology is available for Apple phone users in the Mortgage ASAP by Salem Five mobile app. Download today from the
App Store
to use our mortgage calculators, scan and upload documents, and more!