Shawn Ford SVP, Community Business Banking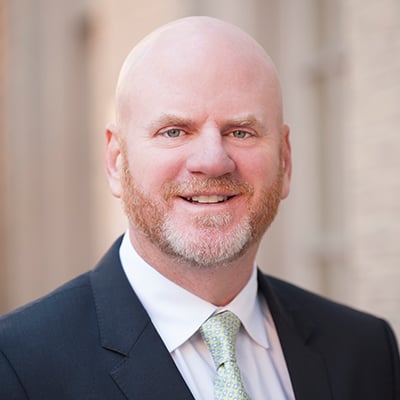 ---
Connect with Shawn Ford
Shawn Ford
SVP, Community Business Banking
Shawn Ford is the SVP of Commercial and Business Banking at Salem Five Bank. Shawn is a gifted sales leader and stellar presenter, with strong proficiencies in sales force development and relationship building.
Shawn's knowledge of personal and business lending, salesmanship, coaching and development, and customer service has helped him achieve success in the financial sector for over 22 years, in markets from New Jersey to Maine and all markets in between. His experience includes positions as a Market Director for HSBC, Regional Manager for Citizens Bank and presently as a Commercial Lender at Salem Five Bank. Shawn also owns a Property Management company.
Shawn has a BS in Marketing from Plymouth State College. He enjoys volunteering with mission-driven nonprofit organizations such as Centerboard. In his spare time, Shawn enjoys relaxing at Lake Winnipesaukee. Shawn resides in Southern NH with his two children.