Edward Lomasney SVP, Team Leader – Community Business Banking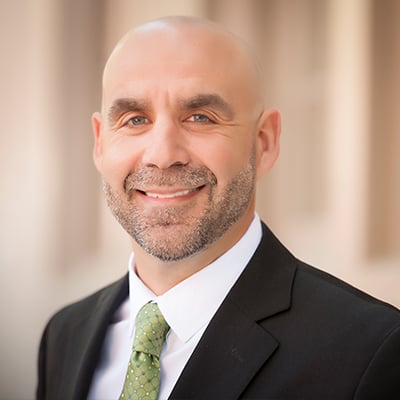 ---
Connect with Edward Lomasney
Edward Lomasney
SVP, Team Leader – Community Business Banking
Ed has been an important addition to the Salem Five team, specializing in Commercial Banking & Lending. Prior to Salem Five, Ed worked at Eastern Bank as SVP of Business Banking. Among other accolades, Ed received the Bank & Tradesman Community Bank Hero Award in 2014. He graduated from Salem State with a Bachelor of Science in Criminal Justice.
Executive Board Member of The Peabody Area Chamber of Commerce, Board Member Peabody Area Chamber of Commerce, Co-Chairman & Economic Development Advisory Committee for City of Peabody, and Board Member of the Downtown Action Committee City of Peabody are just a few of the Boards that Ed sits on.
At home, he is the President of Peabody Youth Girls Lacrosse, a Youth Soccer and Basketball coach, and Relay for Life Peabody Team Member and past Co-Honorary Chair. He lives in Peabody with his wife Kelly and their three daughters.