Keith Graham SVP, Aviation Lending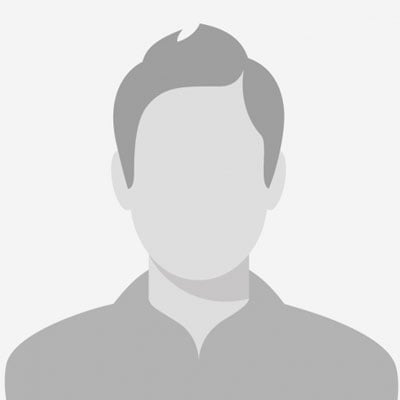 ---
Connect with Keith Graham
Keith Graham
SVP, Aviation Lending
Keith has over 35 years of experience developing and marketing financial products and business services in the aviation marketplace. As part of the Salem Five team, he is responsible for management of all origination outlets and associated credit analysis activities for consumer and corporate aviation finance transactions including development and oversight of specialized finance programs.
A licensed Commercial Multi-engine Instrument Rated Pilot, Keith has served as a Commercial Pilot and Flight Instructor. He is a long-time member and supporter of the National Aircraft Finance Association and served two terms as its' President and seven years on the Board of Directors. Keith is also active in various other industry associations including: the National Business Aircraft Association; Aero Club of New England; Business Aviation Professionals of New England; Massachusetts Business Aviation Association; the Aircraft Owners and Pilots Association.
Keith earned his B.S.B.A. with a marketing concentration from the University of Massachusetts and his B.S.A.S. from Bridgewater State College with a concentration in Flight. In 1996 he was honored "Best Aviation Safety Counselor Team of the Year" by the Boston Flight Standards District Office of the FAA.
Whether I'm downtown in Post Office Square or at home in Marblehead, they know me and are always ready to help.

Paula & Jamie Gaull, Marblehead
I don't work 9 to 5. Neither does my bank. They're open when we need them.

Lisa H., Danvers