Here's How You Can Help:
If you haven't already, login to Online Banking to enroll in eStatements. You'll get an email each month letting you know your statement is ready to view. And, you can always log in to Online Banking and view up to seven years of statement history.
Step-by-step directions:
Log into Online Banking
Click the 'Statement & Documents' quick link
Read our Electronic Disclosure Agreement
Select 'I Agree' to accept our Electronic Disclosure Terms and Conditions
Click on the 'Enroll' button and you're all set!



For Commercial accounts, ask your ADMIN to access and make these changes.


Let's get as many trees planted as we can! The Salem Five Charitable Foundation will donate to One Tree Planted for every paper statement eliminated during April and May – up to 5,000. Help us go green!
If you have any questions or need assistance to eliminate paper statements, feel free to call us at (800) 850-5000, or chat with us using the feature on the lower right corner of the webpage.


Join Us and Stop Unnecessary Paper
Let's do our part for the planet and eliminate paper account statements.
In honor of Earth Day, act now!
For each of the first 5,000 paper statements eliminated during April and May, we will plant a tree!
These trees will help re-forest our National Forests and protect the planet we all love.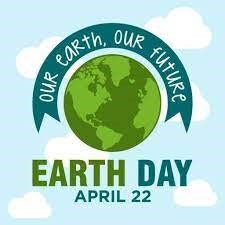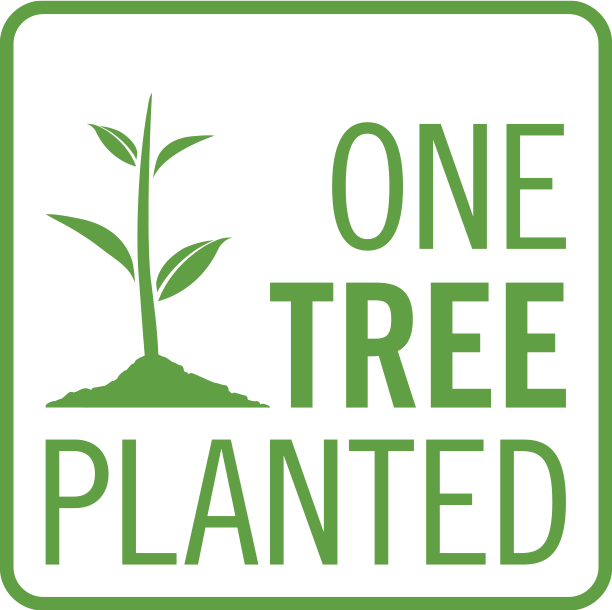 About One Tree Planted
Learn about our partner, and the good work they do.
Learn how you can help!

One Tree Planted is a Non-Profit organization focused on global reforestation. We want to make it simple
for anyone to help the environment by planting trees. Together we can restore forests, create habitat for
biodiversity, and make a positive social impact around the world.