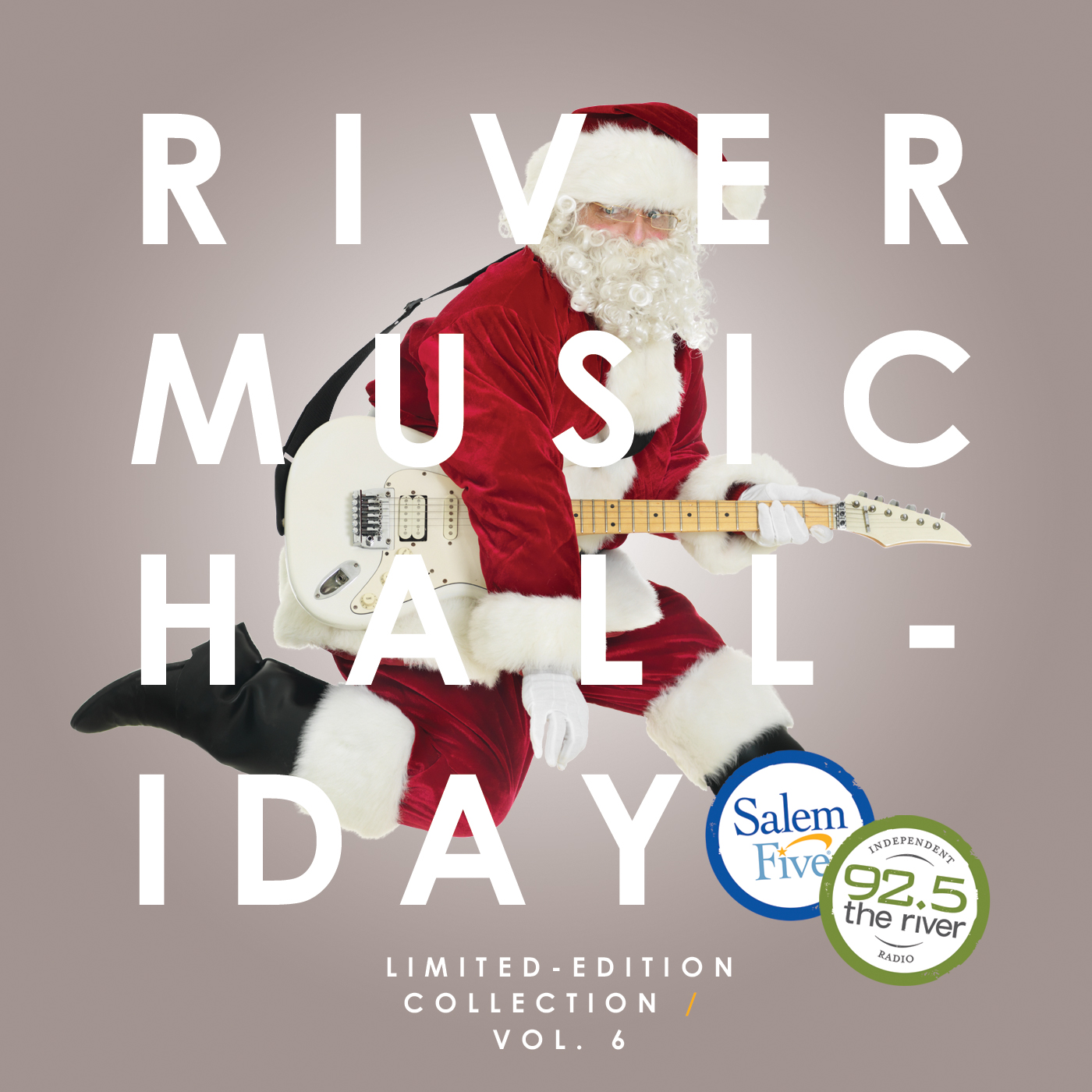 River Music Hall-iday Album
We've teamed up with 92.5 the river again this holiday season to bring you the limited-edition "A River Music Hall-iday: Volume 6." All 10 tracks were performed and recorded live in the historic River Music Hall. Download* the full album or stop by our Burlington, Northshore, and Square One Mall location to pick up a complimentary CD while supplies last.
Download your favorite tracks by clicking on the SoundCloud icon in the player below.