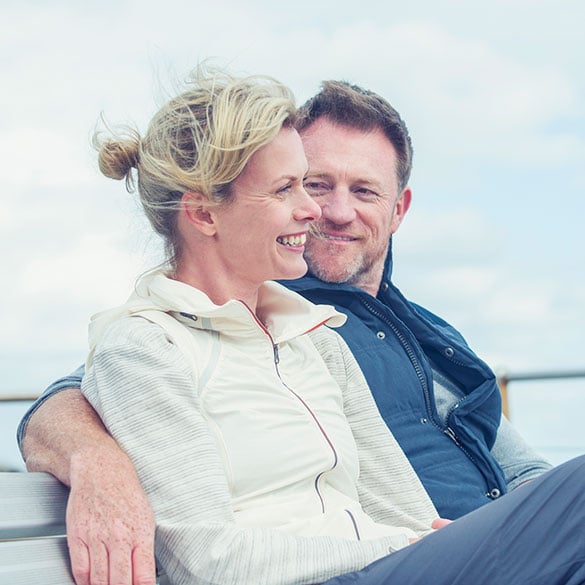 Plan for your leisure years
Salem Five's retirement specialists can give you independent, objective guidance about retirement planning. Our goal is to empower you to make informed financial decisions and achieve a comfortable retirement, and we provide a variety of solutions for simple to complex issues. We'll help you understand what's involved and set up a strong plan for your future.
*APY refers to Annual Percentage Yield. (1) GOLD STAR MONEY MARKET: APY is accurate as of today. Balances less than $10,000 earns 0.05% APY and balances $10,000 and over earns 0.10% APY. Fees may reduce earnings. Rate may change after account is opened. Minimum deposit to open is $10. Offer available for funds not currently on deposit. Maximum deposit limit is $1,000,000. Personal accounts only.
Free use of coin counter machines for Salem Five customers only.