Get Ready For
Advanced Alerts
For Online Banking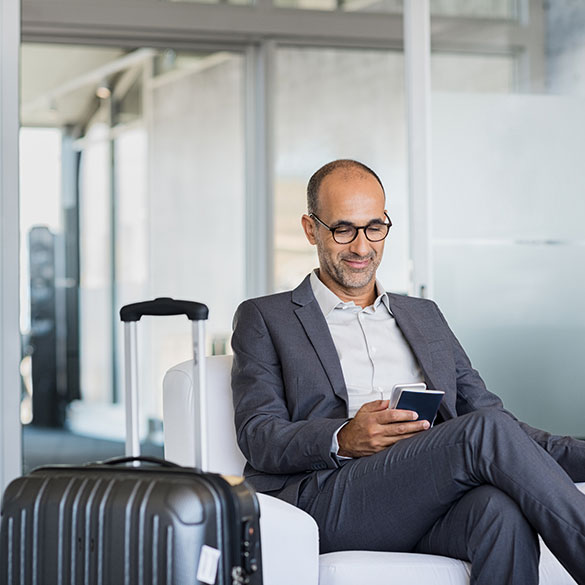 On February XX, 2020, we will be launching Advanced Alerts for Online Banking.

Advanced Alerts will allow customers to customize how and when they receive real-time account alerts.


As part of this rollout, on February XX, 2020 customers will be required to confirm and validate their email address tied to their Online Banking using a desktop computer. The verification process should only take a few minutes.

Here's what you can expect on February XX, 2020:
Log into Salem Five's Online Banking platform from a desktop computer. The system will request that you verify the email address we currently have linked to your profile. (NOTE: Confirmation is not available on mobile devices; you must be using a desktop computer or mobile browser to complete the process.)


As prompted, please confirm or update your email address to the email address you want on file. This address will be used to immediately receive a 7-digit verification code.




Retrieve the code from your email, and return to Salem Five Online Banking to enter the code and complete the verification as prompted.

Please note: If you previously had alerts enabled, you will need to re-establish your Alerts in Online Banking. You will not need to re-establish your always-on security alerts, such as changing User ID, password or when a secure message has been received within Online Banking.