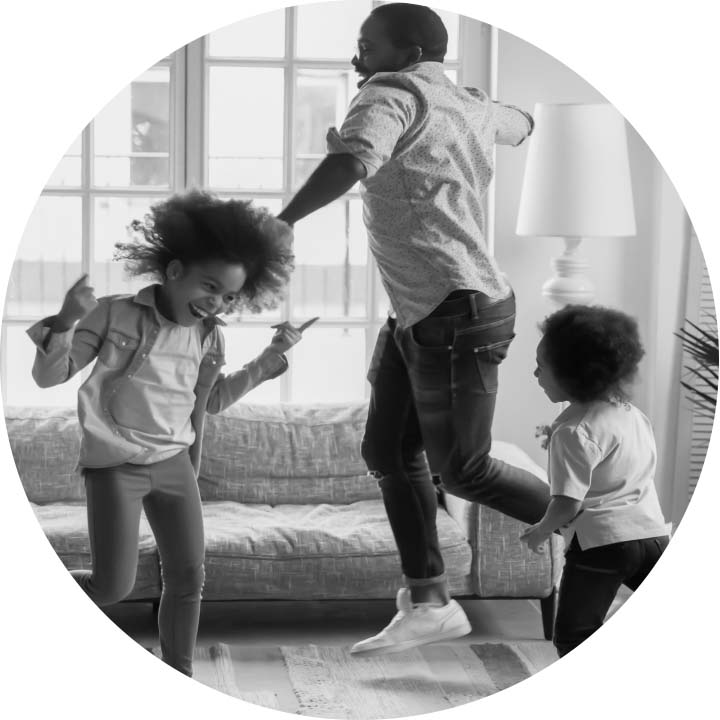 Salem Five Making Moves - Home Edition
We've called New England home since 1855. Over 160 years later, we still remember the thrill of moving into a new place. Post a picture of yourself in front of your new digs and tag us on Instagram and you'll be in the running for awesome gift – on us!

How to enter:
If not done so already, follow Salem Five on Instagram.


"Post" a photo or video (under 30 seconds long) of you and your new home.


Add the correct hashtag (#SFMakingMoves) in the caption of your post and your name, then hit "Post."


Visit the hashtag's album to confirm your entry.


Every quarter, we'll randomly select a photo from the album. The owner of the photo will win a $150 Home Depot® Gift Card.