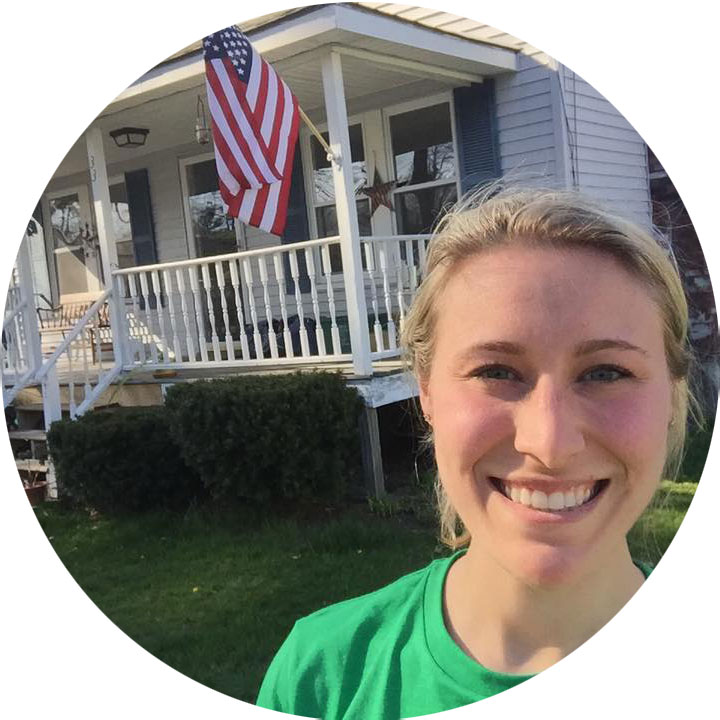 We Love It Here! Home Edition Contest
We've called New England home since 1855. Over 160 years later, we still remember the thrill of moving into a new place. Post a picture of yourself in front of your new digs on our Facebook page and you'll be in the running for awesome gift – on us!

How to enter:
"Like" Salem Five on our Facebook page.
Share a photo on our page of you and your new home.
Add your name and town where the photo was taken.
Check the WLIH Home album the following day to confirm your entry.
Every quarter, we'll randomly select a photo from the album. The owner of the photo will win a $150 Target® Gift Card.