Salem Five Insurance Services
The right coverage at the right price
The right insurance protects your assets and safeguards your future. Putting that coverage in place is a bit like matchmaking—so, like the rest of our business, it's all about our relationships. By matching our customers with the right policies and providing expert advice on asset conservation, protection, and enhancement, we've earned some prestigious awards. More importantly, we've built lasting relationships with thousands of Massachusetts individuals and families.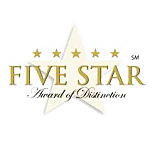 We work hard every day with our customers best interests in mind, resulting in frequent accolades, including the prestigious Five Star Award by the Massachusetts Association of Insurance Agents (MAIA). This award recognizes the achievement of being one of the best agencies in the state at providing superior knowledge, service and value by doing the right thing all of the time.
Service Center Hours
Contact Us

Carrier
Telephone
Email
Hours of Operation
Arbella
(855) 887-1339
salemfive@arbella.com
M-F 7:00am - 7:00pm
Sat 9:00am - 1:00pm
Hanover
(866) 841-4095
worplcsc@hanover.com
M-F 7:00am - 9:30pm
Sat 9:00am - 5:00pm
Mapfre
(844) 776-0300
eccservicecenter@mapfreusa.com
M-F 8:00am - 8:00pm
Sat 9:00am - 3:00pm
Safety
(877) 951-6951
servicecenter@safetyinsurance.com
M-F 8:00am - 7:00pm
No Saturday at this time
Plymouth Rock/
Bunker Hill
(844) 204-7321
servicecenterne@plymouthrock.com
M-F 8:00am - 7:00pm
Our Insurance Team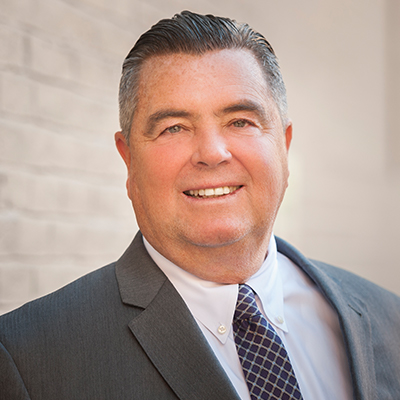 Gerard Boyle, Jr.
President
(781) 933-3100
Brian Boyle
Senior Vice President
(781) 933-3100
Debra Iuliano
SVP, Personal Lines Manager
(781) 933-3100
Christopher Verzone
AVP, Personal Insurance Manager
(781) 933-3100
Edward Zannoni
Personal Insurance Producer
(781) 933-3100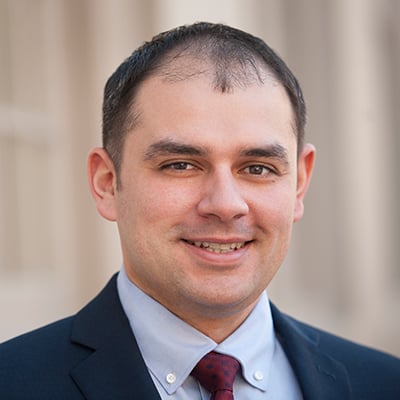 Elvis Tangarife
Personal Insurance Producer
(781) 933-3100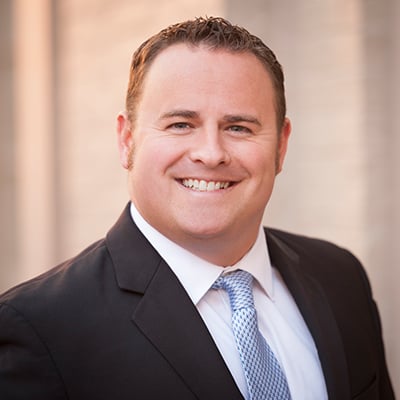 Mike Lawlor
Personal Insurance Producer
(978) 799-9660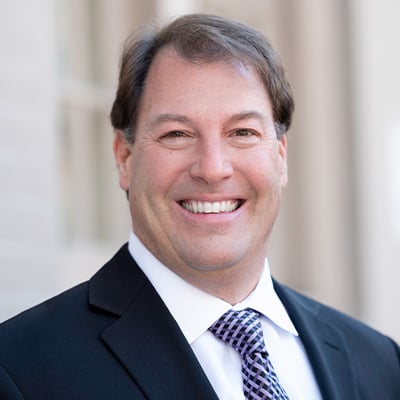 Anthony Perry
Personal Insurance Producer
(978) 720-5647
Salem Five Insurance Services, LLC
445 Main Street
Woburn, MA 01801
(844) 436-2255
(781) 933-3100

Otis Brown Insurance (A division of Salem Five Insurance Services)
One Militia Drive, Suite 201
Lexington, MA 02421
(781) 862-7700

Cape Ann Insurance (A division of Salem Five Insurance Services)
23 Dale Avenue
Gloucester, MA 01930
(978) 283-7757

Fabri & Rourke Insurance Agency (A division of Salem Five Insurance Services)
2 East Main Street, 1st Floor
Georgetown, MA 01833
(978) 352-4990