Popmoney® ATMs for CardFree CashSM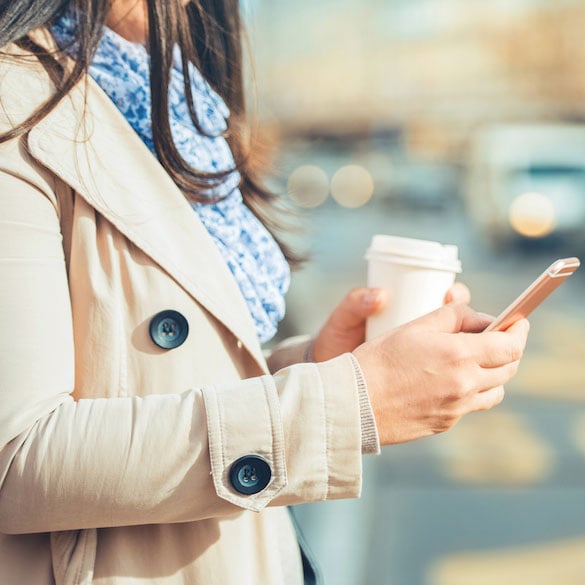 Easy Access to Cash
Get fee-free access to your cash using your smartphone and Salem Five Card Controls via our Mobile Banking App. For times when you forget your card or wallet, or if you're waiting for a replacement debit card and need cash in the interim.
All you need is a Popmoney ATM and access to CardFree Cash via Card Controls in the Salem Five Mobile App. CardFree Cash is available only at participating Popmoney ATMs, conveniently located in stores you may frequent such as 7-Eleven.
Download our Mobile App to start using CardFree Cash today!
Here's How It Works:
1. Locate a Popmoney ATM.


2. Log in to Mobile Banking, select Card Controls, select CardFree Cash.

3. Select Popmoney on ATM screen.

4. Enter Popmoney access code, then enter your card PIN.

5. Select account type.

6. Confirm dollar amount.

7. Get cash!