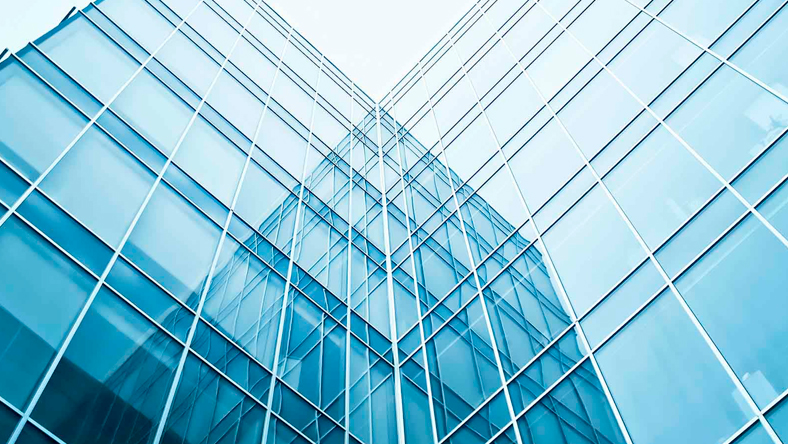 Keys to Commercial Lease Negotiation
June 2016
If you're considering leasing commercial space, you have some decided advantages when it comes to negotiation. For example, unlike a residential lease, there are no standard forms for a commercial lease. They are typically unique, with some standard boilerplate language tossed in. As such, they're highly customizable and should address the specific needs of the tenant and the landlord.
While that relatively blank slate means you have more room for creative negotiation, it also makes the process more complex. There are a range of considerations, most of which are based on your current—and future—needs. A company with limited capital may focus on build-out, while a company with ample capital may emphasize rent. Another important aspect is expansion or contraction flexibility to ensure that you're not locked into space that no longer suits your needs, so you need to be concerned about term as well. All of this comes at a cost, which will be factored into your rent.
Commercial leases may be unique in nature, but Donna Toman Salvidio, an attorney specializing in real estate at the Framingham-based firm of Fletcher Tilton PC, tells us that there are several key areas that should be addressed. "They can include, but are not limited to, Premises, Tenant Identity, Storage/Parking/Loading, Permitted Uses, Operating Expenses, Insurance, Maintenance and Building Services, Tenant Default, Casualty or Taking of all or a Portion of the Premises, and Title Issues," she says. (To learn more, read her article "Commercial Leasing Tips and Traps.")
Each of those areas can be complex. For example, under Title Issues, Toman Salvido recommends the inclusion of a "nondisturbance agreement" from current and future mortgagees, "if the lease is to be subordinate to such mortgages. Otherwise, if the landlord's lender were to foreclose on its mortgage, you might find your lease terminated. In Massachusetts, if the term of the lease, including all extension rights, exceeds seven years, a notice of lease must be recorded to assure protection of the tenant's leasehold interest from invalidation by mortgagees or purchasers who have no notice of the lease."
As far as trends go, "we're seeing an ongoing demand by tenants for landlords to contribute upfront cash to their build out, while also offering flexibility in the lease term," relates Nick Osgood, an advisor at commercial real estate services firm Mansard in Wakefield. In addition, tenants are now seeking to control space for up to seven to 10 years, vs. three to five in the 2000-2010 markets. They view longer term-controls as advantageous, given the expectations around rising interest rates and inflation."
The goal in negotiation is to gain a thorough understanding of every part of the process. For example, tenants don't always understand the landlord obligations, which are sometimes very limited. You need to check landlord references, or, at a minimum, speak with other tenants in the building before signing up. There are many potential pitfalls in a commercial lease, which should be clearly understood. You need a real estate attorney, experienced in commercial leases, to guide you through the process.