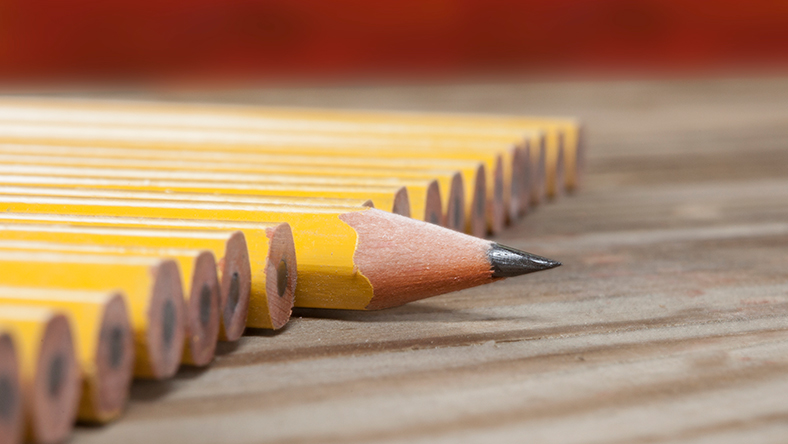 Sharpen Your Financial Pencil
May 2017
How financial associations and trade groups can help you stay on top of key trends.
As a small business owner, trade groups and related associations can sometimes be key lifelines, offering important educational and networking opportunities. If you're seeking to strengthen your financial understanding—whether you're trying a new automated payments product, fine-tuning your treasury practices and procedures, or expanding your staff—there are local financial groups you can turn to for help.
Belonging to a financial association or organization can help you stay informed on current payment trends, offers networking opportunities to meet non-competitors with similar cash flow control issues, learn how to prevent fraud and keep abreast of best practices, and more. If you're looking for some solid local resources, here are a few I'd recommend:
The Association of Financial Professionals (AFP) is a global organization that addresses all aspects of finance and is most helpful to a company controller, treasurer, or CFO. The AFP has regional chapters, including AFP New England, which holds six or seven meetings throughout the year in various locations, such as Burlington, Newton, and Boston, to make it convenient for its members to attend. The AFP site also offers content on fraud prevention, capital structure, and more.


The New England chapter of the ACH Network (NEACH) and the National Automated Clearing House Association (NACHA) are related organization with the singular focus of processing and delivering ACH payments. The ACH world is highly regulated and has a very strict set of rules that originators must follow to be in compliance. Banks, in turn, are required to monitor our customers to make sure that they are working within the current ACH rules. It would make sense for companies that originate a high volume of ACH transactions have a member of their finance staff attend NEACH meetings to stay current on ACH and related trends.
These are very different organizations for different functions. The AFP has a much broader focus and is suited to higher-level financial position, or can be used as a training resource for companies seeking to train mid-level financial professionals. As discussed, the AFP website offers a lot of current information in the form of articles and publications, along with forums and industry roundtables.
Joining AFP's New England chapter offers small to midsize businesses a wide variety to information designed to address a range of financial issues, including ACH. It's also a great place to start when you're looking to hire a financial professional, build knowledge, and networking.
When you're looking to learn more about or get help with finance and other core business issues, these are just a few of the local resources available to you: The National Federation of Independent Business, the U.S. Small Business Administration (SBA), Smaller Business Association of New England (SBANE), Small Business Service Bureau (SBSB), the Small Business Technology Council (SBTC), the Massachusetts Small Business Development Center (MSBDC), and the Boston Regional Office & Minority Business Center (BROMBC).