Business Fraud Prevention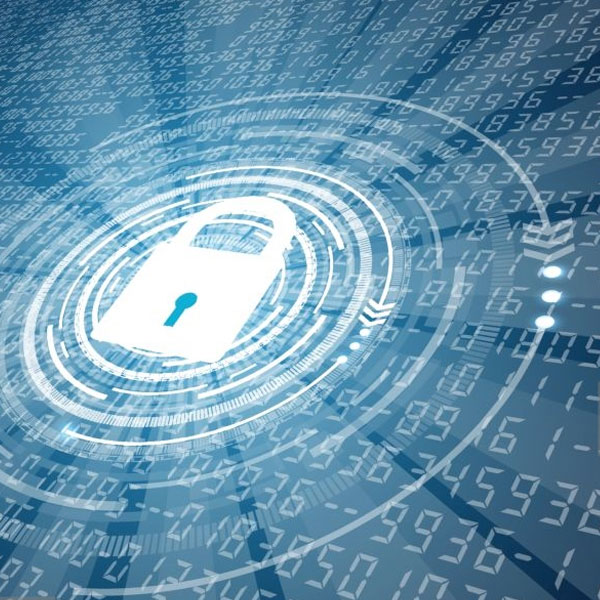 We're serious about safeguarding your information
While we work hard to ensure that our systems are safe, secure and available, we also know our business customers need to prevent fraud in their own operations. We want to help you control fraud and optimize security for your operation. Check out Security and Fraud Prevention, a best-practices guide that can help you lock down your data and machines. The guide contains an array of simple steps you can take to keep internal and external hackers and fraudsters at bay. By taking these steps, you can help reduce or eliminate the risk of data, productivity, and revenue loss stemming from a breach.
Financial Education Center for Business
Get important information and tips
Watch the videos to get valuable financial information and tips.