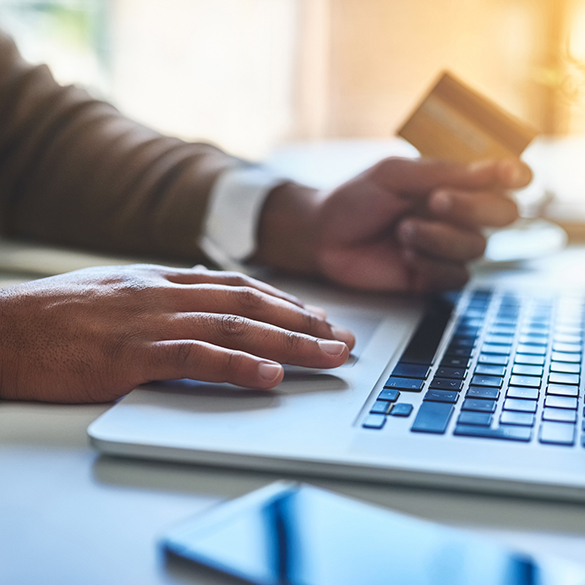 Give your customers more choice
One way to improve the customer experience—and boost your sales—is by giving people more ways to pay. You can do it by accepting credit, debit, and other electronic purchasing cards or forms of payment. We work with First Data to offer a wide range of payment processing solutions available, featuring competitive rates; industry leading, state-of-the-art POS terminals and software solutions; fast funding for better cash flow; and more.
To discuss your business needs, contact Ellen Dunn at (978) 720-5353.