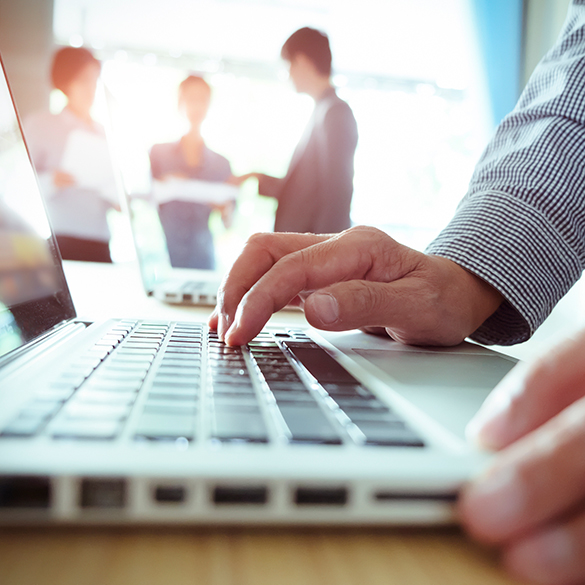 It's about transparency
Knowledge is power, and that includes knowing where your numbers are at any given time. Along with an array of services, such as Wire Transfers, ACH Origination, QuickBooks and customized Corporate Online Banking.
Information reporting & monthly account analysis statements
Analyze your transaction volume and fees
Earn credits that help to offset fees from your analyzed services

Let us help you find the right account for your business.